CREATING THROUGH THE ENERGY
OF SOUND & PEOPLE
Raves/festivals waar ik ben geweest: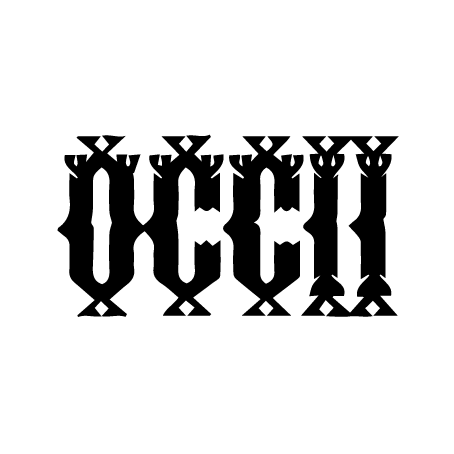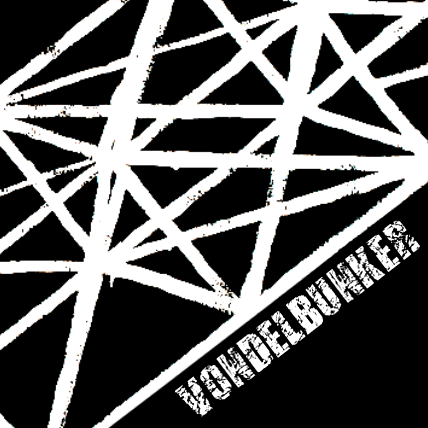 Life-painting / action painting. Solitary meticulous work, hours on end, from crispy dawns through to sunrising dusks.
Cutting aways alone, behind the desk at my studio or live-action painting surrounded by dj's sound waves, flashing colorful lights
and the wild release of the weeks tension of the dancing souls.
I'll see you on the dancefloor.
Een schilderij op je muur?
Je bent welkom in mijn atelier om ze in real life te bekijken!